ABL Reports Second Quarter 2023 Results
Visit our Investor Relations page to listen to our second quarter earnings call and learn more about the future of ABL. You will also find our earnings release and Form 8-K available for download.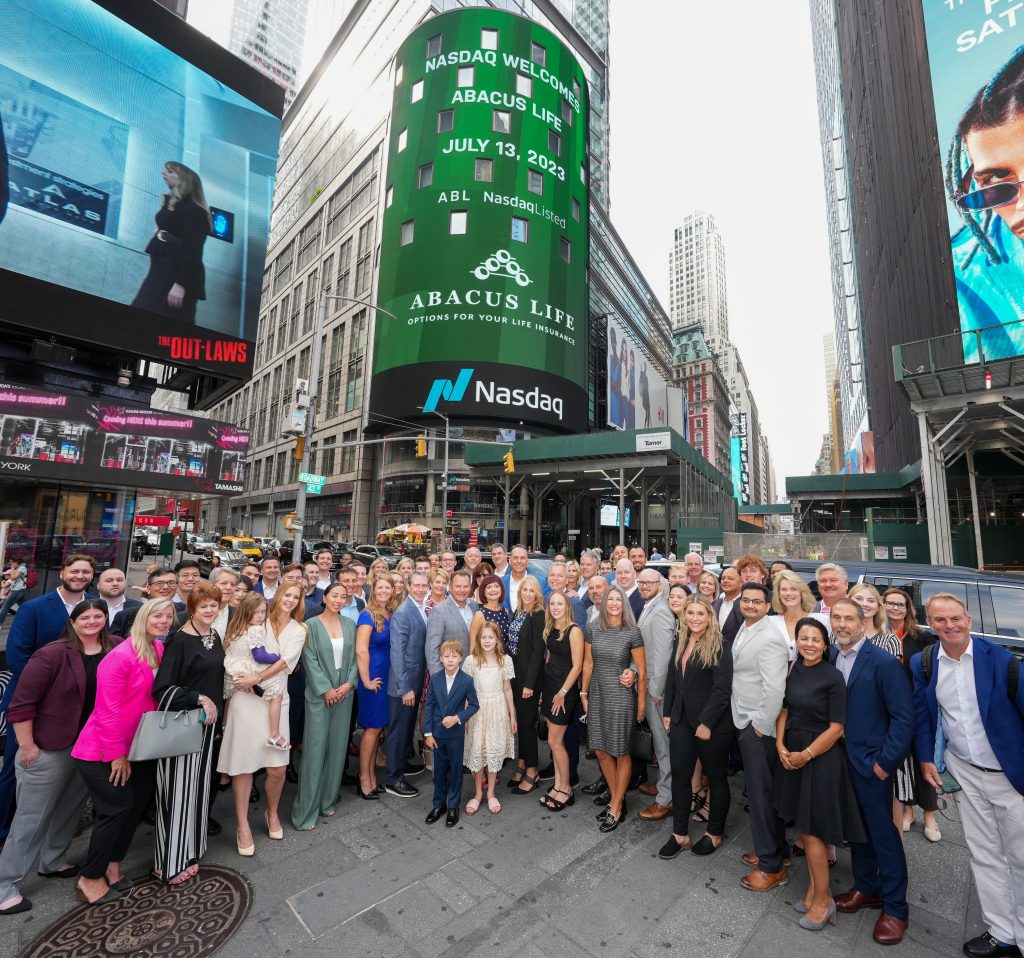 Abacus Life (ABL)
Abacus Life is a leading vertically integrated alternative asset manager and market maker, specializing in longevity and actuarial technology. The company is democratizing the life insurance space through three groundbreaking new channels: ABL Tech, ABL Wealth, and ABL Longevity Funds. Since 2004, Abacus has purchased life insurance policies from consumers seeking liquidity and has actively managed those policies over time (via trading, holding, and/or servicing). With over $4.6BN in face value of policies purchased, we have helped thousands of clients maximize the value of life insurance. Abacus Life is the only public life settlement company, trading on the Nasdaq Exchange under the ticker symbol ABL.
Abacus Life Settlements
Fully integrated advisor, agent, and consumer-facing secondary market origination platform. Abacus Life Settlements is an industry-leading market maker in the life settlement space.
Longevity Market Assets
LMA actively manages policy originations held for investment and sourced through secondary market channels including Abacus Life Settlements. LMA services these policies with support from an in-house valuation and diligence team.

ABL Tech
Lifespan data AI platform that develops full stack programs to build, predict, and value lifespan-based products. The products include life and mortality tracking services for asset managers, pension funds, unions, and government agencies.
Abacus Marketplace
The Abacus Marketplace is a first-of-its-kind platform built specifically to cater to Abacus clients and partners in every phase of business. From clients looking to sell a policy, to billion dollar funds servicing their portfolios.
ABL Wealth
A unique approach to wealth advisory that involves helping clients identify the difference between their lifespan and their wealthspan by utilizing actuarial data created through millions of unique data points, allowing us to help our clients make better financial decisions.
Abacus Lifespan Funds
Model ETF Strategy that utilizes individual lifespan to determine asset allocation.
Abacus Equity Income Fund
1940 Act Interval Mutual Fund with daily valuation and quarterly liquidity.
President & CEO Jay Jackson details the core mission of Abacus Life (ABL) in a brief video here: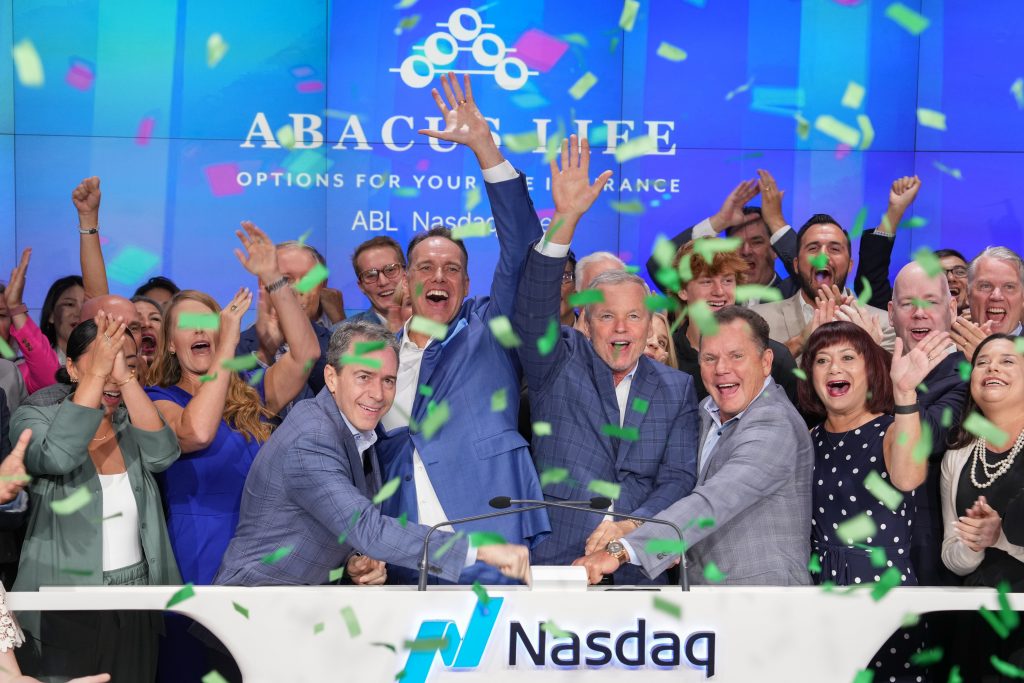 Since 2004, Abacus has purchased life insurance from senior consumers seeking liquidity in their policies. Over the course of 19 years, the company evolved into varying financial sectors within the longevity and lifespan industries.
In July of 2023, Abacus Life (ABL) began trading as a public company on the Nasdaq Exchange under the ticker symbol ABL. Under the ABL umbrella, ABL formed 3 business verticals: Life Insurance Acquisition, Private Wealth, and Data & Technology.
Life Insurance Acquisition:
Abacus Settlements
Longevity Market Assets
Private Wealth:

ABL Wealth
ABLGX
Abacus Lifespan Funds
Data & Technology:
ABL Tech
Abacus Marketplace
Mortality Tracker